Bidding wars are both a blessing and a curse when it comes to real estate sales. On the one hand, the potential buyers are in love enough with your property to be interested in putting in a top-dollar offer, and you could make more off the sale than you ever imagined. On the other hand, the sale process might be longer than intended, depending on how you decide to handle the bidding war. Completing a successful sale that is still financially lucrative may seem like a difficult task to accomplish, especially when the market and economic conditions are fluctuating.


If you're selling your Houston property, a bidding war is typically advantageous, as competing buyers drive the price higher and higher in an effort to win. However, the process can be complex, stressful, and confusing when it comes to negotiating with multiple buyers and selecting the right offer, and you want to make sure that your final decision is one you feel confident in. For this reason, having the support of an industry-leading
real estate agent
will get you through the process with results that you are content with. They will play a key part in offering advice on how to handle the bids and ensure that the buyer you are selecting is not only serious but qualified as well. Follow these key steps to ensure that the selling process is smooth and as stress-free as possible.
Set a deadline Photo courtesy of Pexels
Setting a deadline for bidding is a great way to create urgency for interested buyers. Knowing that they must give their highest bid by a certain date in order to be the new owner of the home will quickly weed out buyers who are not serious or financially capable. This also shows that you, as a seller, are serious about closing the deal and getting the home off the market. With a deadline, buyers who have questionable funding or other hesitations will be weeded out, hopefully leaving you with a buyer that is ready to purchase with no further pitstops.
Look at more than just the selling price

The final selling price of your home is certainly an important factor to keep an eye on as you sell. Deposit size is another important aspect to consider when you have to select from multiple offers. Lower offers with larger deposits can be better than the inverse, especially depending on the way the buyer is interested in paying and any other contingencies they would like imparted in the final sale. A great part about bidding wars is that they allow sellers to have increased flexibility and negotiating power in the sale of their homes. So as you work to accept one final offer from all your bids, look at all aspects of a buyer, not just their overall bid price.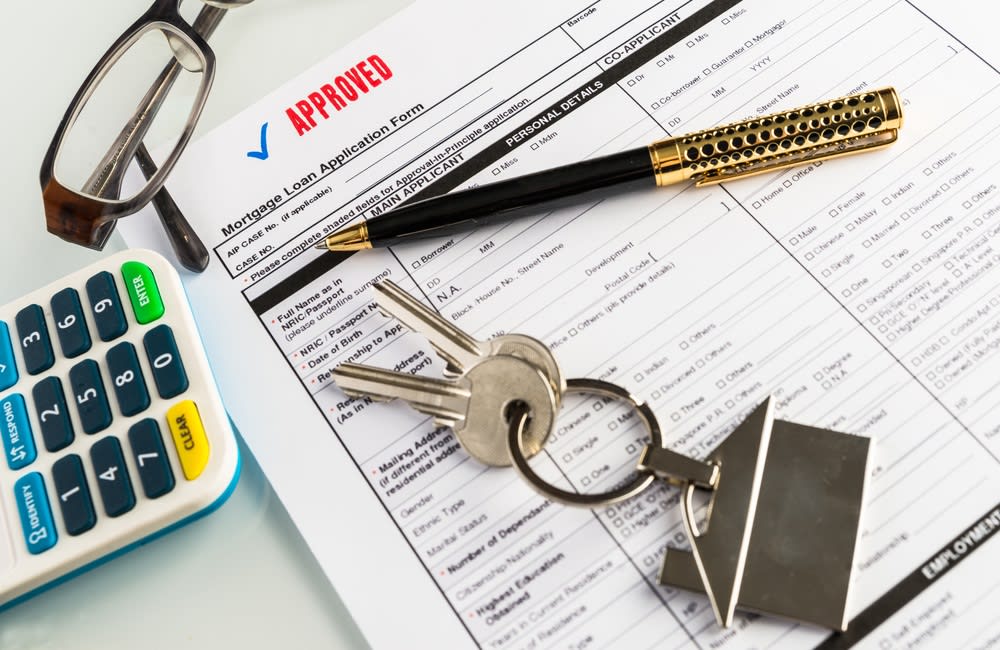 Photo courtesy of Shutterstock
Analyzing the way a potential buyer intends to purchase the property plays into the sweetness of the deal as well. If they are looking to finance, requiring proof of preapproval letter from their lender is helpful in making a decision. Being aware of their debt-to-income ratio and other important financial statistics can help you determine which buyer you feel is best suited to purchase your property.


For instance, a potential buyer with a lower offer that would like to pay in cash and has a strong financial profile could be easily preferred over a buyer posing a higher offer but paying with a mortgage and more personal debt. All in all, you should aim to have a successful sale that will not lead to any problems down the line.
Timing

Consider the timing of a sale closing with a mortgage versus a sale closing with an all-cash sale. Houston houses purchased with a mortgage will take longer to sell, whereas a cash sale does not take as long since all the funds are in hand, and no waiting on extra legalities and paperwork from banks is required. Your agent will have the proper knowledge to help you decide which factors you need to strongly consider before settling on a buyer.


However, spending too much time negotiating and pondering which offer appeals to you most can deter buyers. You should never assume your home is the only one that a buyer has made an offer for, especially if they have a strong financial profile and are looking to purchase as soon as possible. Taking extended amounts of time to accept or deny an offer can end in the buyer deciding to go with another property that has already accepted their offer or caught their eye.
Counteroffers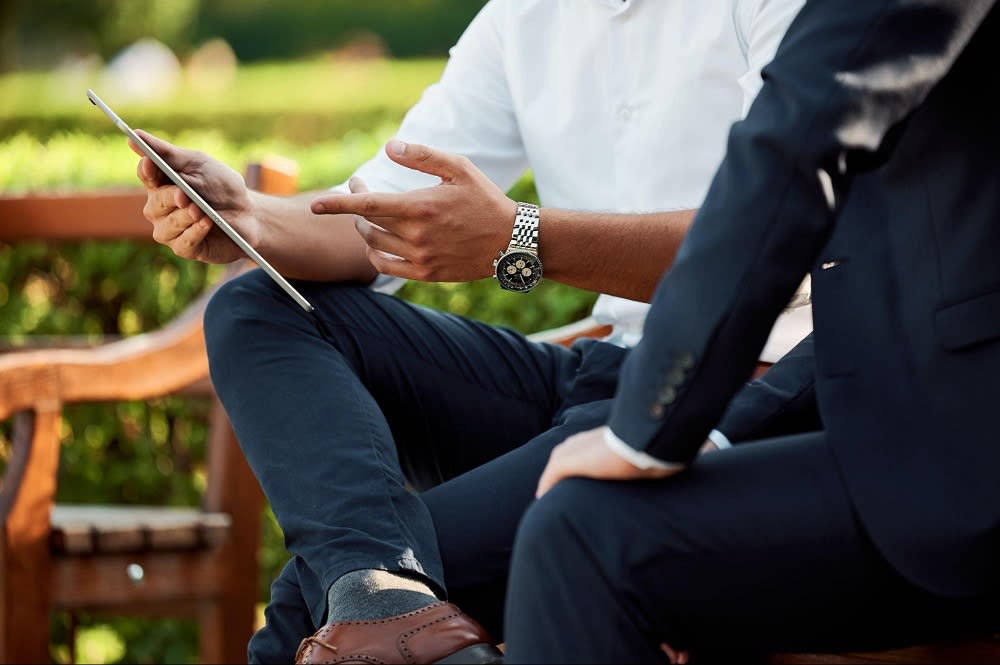 Photo courtesy of Unsplash
As a seller, you have the ability to put in counteroffers to the bids you have received. When deciding to make counteroffers, you should carefully consider what you are countering, why, and the likelihood of your buyer going along with it. Although the negotiating power is in your favor as a seller during a bidding war, it is smart to stay modest with your counteroffers so that you do not deter your buyer's interest.


All in all, a bidding war is a situation that may or may not end up being resolved quickly as you search for the best offer possible on your home. Getting a great offer is certainly important, and your real estate agent would advise you as such. Nonetheless, making sure you don't get too preoccupied with the overall dollar amount will allow you to complete the sale with an informed decision that will not land you in hot water down the line.


These kinds of bidding wars can be intense and a point of tension for buyers and sellers alike. When it comes time for you to make the important decision of who will be buying your Houston luxury home or Houston property, the support of a real estate agent that has ample experience making negotiations and settling bidding wars will benefit you well. Contact the
Nicole Freer Group
today to make sure you are on the best path possible to sell
your home
without all the stress.
*Header photo courtesy of Shutterstock