The Latest Trends in the Houston Real Estate Market

Located near the warm waters of the Gulf of Mexico, Houston is the fourth largest city in the country by population. The temperate weather, nearby beaches, and robust job market makes Houston an amazing city to live in, and recent housing market trends indicate it's also a solid place to invest. As the cost of living continues to balloon in coastal cities, people are moving in droves to comparatively more affordable locations like Houston. In turn, the demand for residential real estate is growing. Prices are up, and property investors are among the many to profit from these exciting circumstances.

During the pandemic, the active Houston housing market has caused the inventory of homes to drop while prices continue to rise. The sooner you buy, the greater return on your investment you'll be able to enjoy as the values of Houston homes are growing rapidly. With this in mind, let's explore Houston's real estate market trends for 2022.
Skyrocketing home values
The Houston real estate market had a
record year in 2021
, and it looks like this booming industry won't be slowing down any time soon. The average home in Houston is valued at $241,052 — a relatively low price compared to its counterparts in other cities. However, the year-over-year increase in value is impressively high, allowing for a greater return on your investment when you're planning to buy.
As of October of 2021, the YOY increase on the average home value in Houston was 17.6%. The market is expected to accelerate by another 13.5% in the coming year. The data is clear: Houston houses are becoming more valuable quickly. If you're thinking about buying Houston luxury homes, their prices will continue to rise the longer you wait. The sooner you invest, the sooner you can take advantage of these incredible YOY increases. Once you decide it's time to sell, the house will be valued significantly more than when you bought it — whether you've owned it for ten years or just one.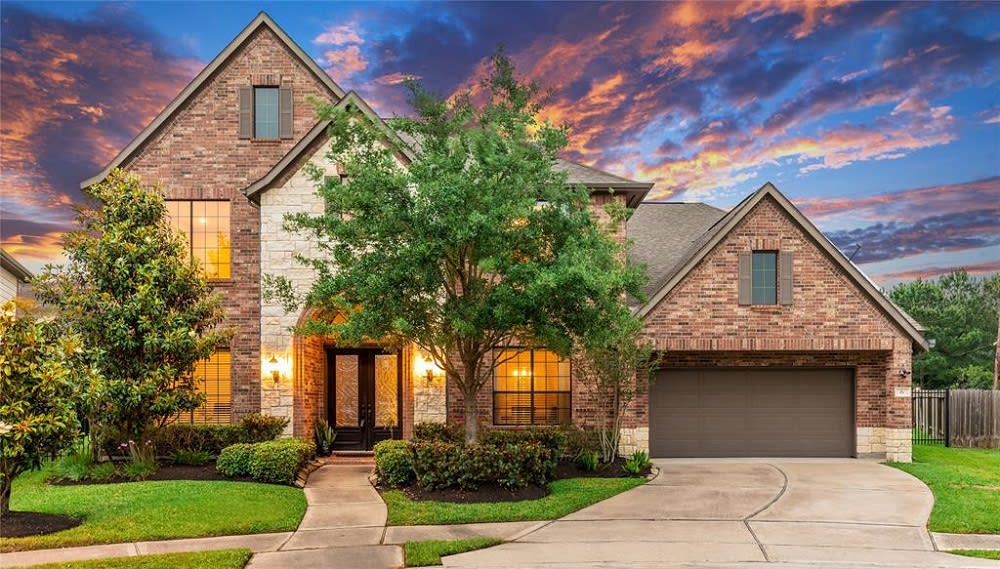 Low supply of Houston houses

Houston real estate inventory reflects the city's increasing popularity. In July of 2019, there were 31,459 available residential properties, while in January 2022, there were only 12,059. Buyers are purchasing Houston homes at such a rate that supply has steadily dwindled.

This indicates if you're looking to invest in Houston real estate, it may only get more challenging to buy from this point forward. Low supply and high demand drive prices up, and there is little to suggest this market trend will change anytime soon. This comes with its own advantages and downsides. As a buyer, you'll have to pay more for your real estate, but once you complete the transaction, the value of your recently acquired investment will continue to rise. You'll enjoy a sizable return when you decide to sell.
Increasing interest rates
This housing market trend isn't local to Houston, but it's something to know whether buying or selling all over the country. The Federal Reserve stated it would
increase interest rates
later this year, including mortgage rates. Buyers have been enjoying historically low mortgage interest rates during the pandemic, but this could be ending soon. If you're thinking about buying Houston luxury homes, it may be in your best interest to do so before these rates increase so you won't pay as much in interest on your mortgage.
If you're considering selling your Houston luxury homes, it would be wise to put your property on the market soon. Buyers know these low mortgage interest rates aren't going to last forever and are eager to invest as soon as they can. In this circumstance, they might be willing to offer more for the house if they know they'll save on low-interest rates in the long run.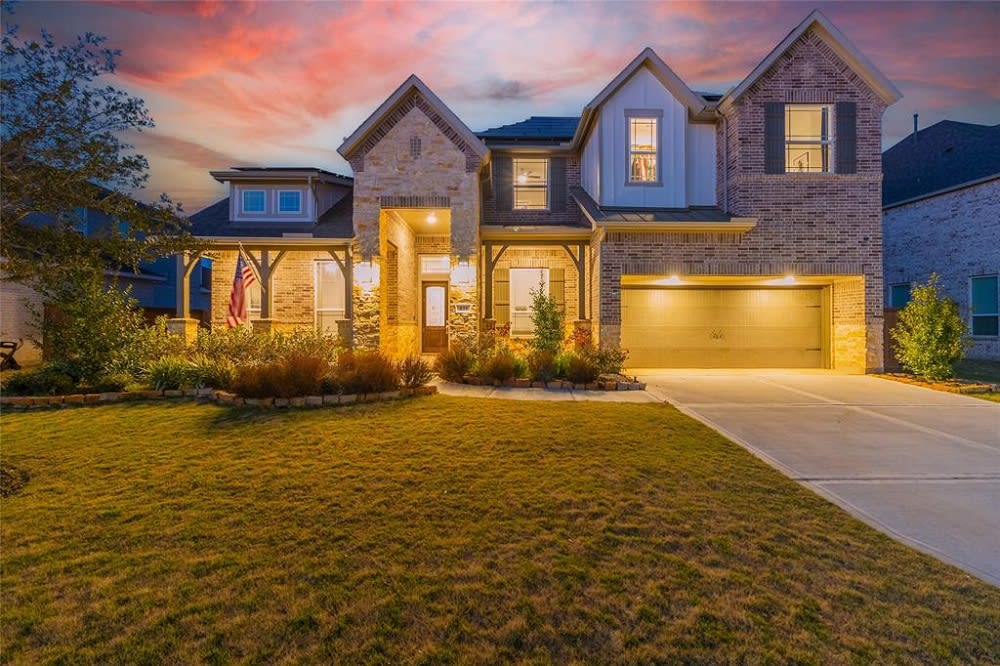 A strong start to 2022
The numbers for the Houston housing market in January of this year are in, and the data reflects how robust it is. The
value of Houston homes
rose 9.3% from January of last year, indicating how strong the housing market in Houston is and how great of a return on your investment you could profit from if you decide to invest in Houston luxury homes.
According to the Greater Houston Partnership, the value of a single-family home in Houston has grown by 41.6% over the past five years. This suggests the recent success of the housing market isn't just a flash in the pan but rather a solid trend that has endured several years. With the value of Houston houses surging this much in such a short timeline, it's the perfect investment for anyone trying to flip real estate.
Buying Houston luxury homes
If you're ready to start the process of
buying
or
selling
Houston luxury homes
, contact a trusted and knowledgeable agent like
Nicole Freer
. Nicole is proficient in the local real estate market and can help you get the best possible return on your investment. As the average house price is still significantly more affordable than in other metropolitan areas, the message is clear: buy now to enjoy an impressive return on your investment down the line.