Relocating to Houston? 6 Things to Know Before You Move
Houston
is located in Southeastern Texas near the Gulf of Mexico. It has a population of about 2,305,000 and occupies an area of nearly 636 square miles. Its locals lovingly refer to it as "H-Town," "The 713," or "Bayou City." Houston's primary industries include biomedical research, oil and natural gas, renewable energy sources (such as wind and solar), and aeronautics, among others.
Homeowners looking at
Houston homes for sale
are in a market that favors sellers. The average home prices in Houston are about $350,000, and houses in this city sell within a month of listing, which means that, although prices are down slightly from last year, homes are selling quickly, with supply and demand balancing each other out.
The
Museum District
attracts more than 7,000,000 visitors annually to its nineteen galleries, museums, and community spaces. The city's Theater District features six performance halls for major performing arts groups and individuals, and the
Bayou City Art Festival
is considered one of the top art festivals in the United States.
Outdoor enthusiasts will love the annual Houston Livestock Show and Rodeo, the largest of its kind in the world. Car lovers can check out the Houston Auto Show or the annual Art Car Parade, and the 60-year-old major league baseball team, the Houston Astros, continues to delight fans after its 2017 World Series win. Here are more points to ponder before you move to Houston.
Houston is similar to Los Angeles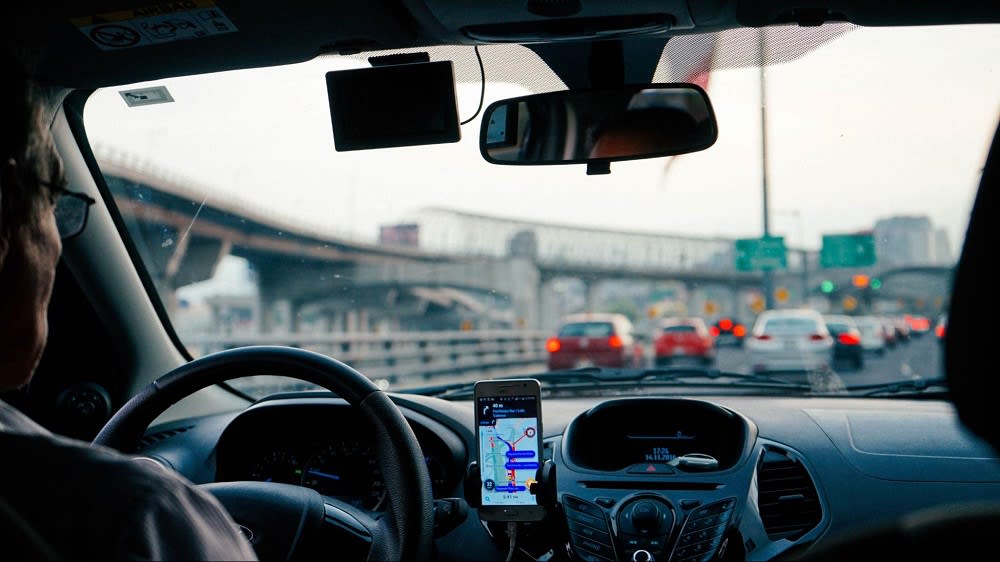 If you've ever been to Los Angeles and driven on its surface streets or freeways, Houston is very similar. Traffic and commuting are rough, even though light rails and buses exist and are helpful for those commuting to work or venturing through town.
If you're not used to traffic delays, this should be on your radar. Leave your home or office early enough to account for traffic delays and make sure your car has a functioning air conditioner to stave off the heat and humidity. A handy tool for mapping distances in real-time is an
online traffic app
that alerts you to accidents, road closures, and inclement weather that could affect your commute. Once you're prepared for slight delays, you'll quickly adjust to commuting times downtown with no problems!
Weather, growth, and diversity

Houston is truly an international metropolis, even though it's smaller than Los Angeles and Manhattan. Nearly 100 languages are represented in the city, and with that diversity comes a fantastic range of cuisine. Its market of Houston homes for sale is strong, and population growth is continuing. In 2022, industry experts forecast that more than 75,000 will open up for qualified employees.

If you've never lived in the South before, get ready. You'll face hot, humid weather where every rainstorm ends with mosquito onslaughts, no matter how light. To that end, never leave your house without mosquito repellent!
While California is prone to earthquakes and parts of the Midwest fall victim to tornadoes, Houston has its own weather-related dangers. It lies on the Gulf of Mexico and is in the direct path of tropical storms and hurricanes. Houston sees its fair share of severe storms, so it's essential to develop a
disaster preparedness plan
in case of an emergency. Have a disaster preparedness kit in a protected place in your home, and always provide every family member with extra cash and coins for emergencies.
The housing market

Even though Houston homes for sale are in a seller's market, its home prices are affordable compared to other cities experiencing similar housing markets, such as Denver, San Francisco, and Los Angeles. The market has grown at a slow and steady rate along with its growth rate of new residents and, as a result, has been able to fend off aggressive imbalances in supply and demand. In aggressive seller's markets (such as the ones in California and Colorado, among other cities), housing prices have doubled or even tripled since last year, and some cities are beginning to show drastic drops in housing prices. That's not something you'll have to worry about in Houston.
Be mindful of zoning laws
Why? Because there are none in Houston! This is a great perk if you're looking to remodel a home to fit your personality and needs. However, be mindful of these "lack of laws" when planning construction projects. There are still
codes to follow
in this city, so take great care in planning and speak to government officials before making any drastic decisions.
Arts and culture abound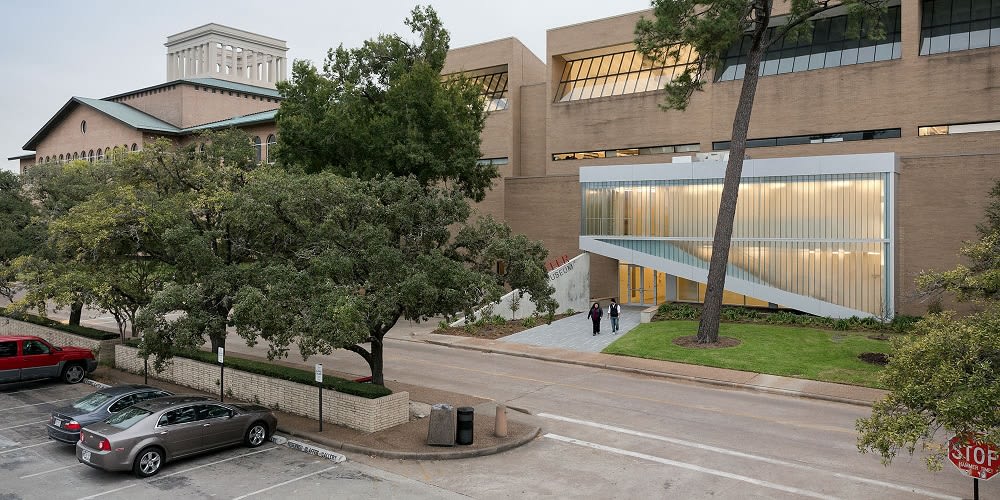 Photo courtesy of Blaffer Art Museum
In addition to rodeos, car shows, and cattle auctions, Houston offers many art and culture outlets too.
The Museum of Fine Arts
, the
Contemporary Arts Museum
, the
Menil Collection
, and the
Blaffer Art Museum
are just a few of the many institutions that offer priceless art exhibitions covering everything from prints, sculpture, mixed media, music and sound, tech-inspired art, textile and metalwork to art-hungry patrons. Check out the fantastic work by up-and-coming artists with a stroll along the arts district on Washington Avenue.
Local realtors are eager to help you relocate to the home of your dreams and are full of helpful information about the Houston area that can help you decide to move. If you're ready to take the next step, reach out to one of the trusted agents at the
Nicole Freer Group
for guidance.